MURDERED PROSECUTORS
AFGHAN PROSECUTORS KILLED FOR UPHOLDING THE RULE OF LAW
SINCE AUGUST 2021, UNDER THE TALIBAN DEFACTO GOVERNMENT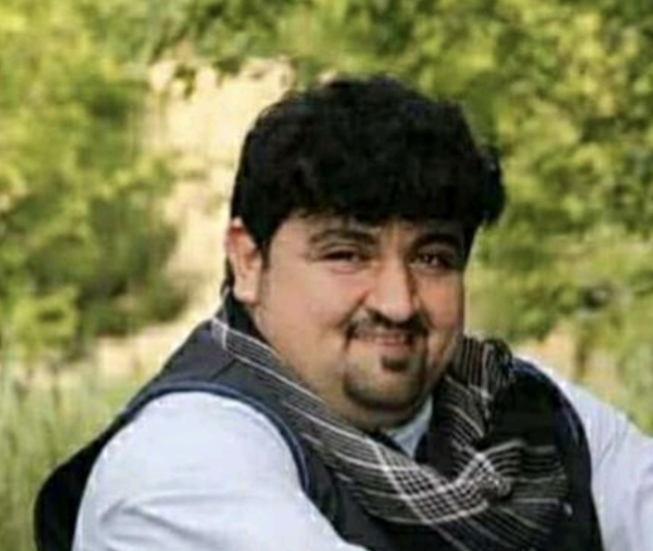 Mohammad Kayan "Naseri"
Ahmad Sha Shangar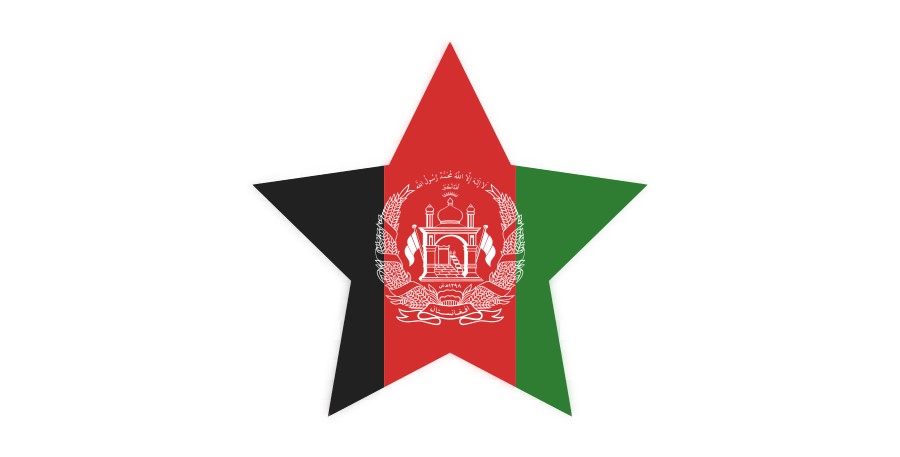 Nusratullah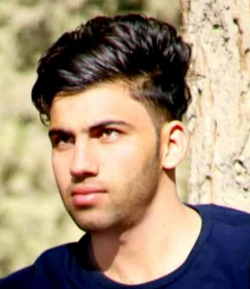 Sayed Ahmad Rasooli
Habib, Son of Sultan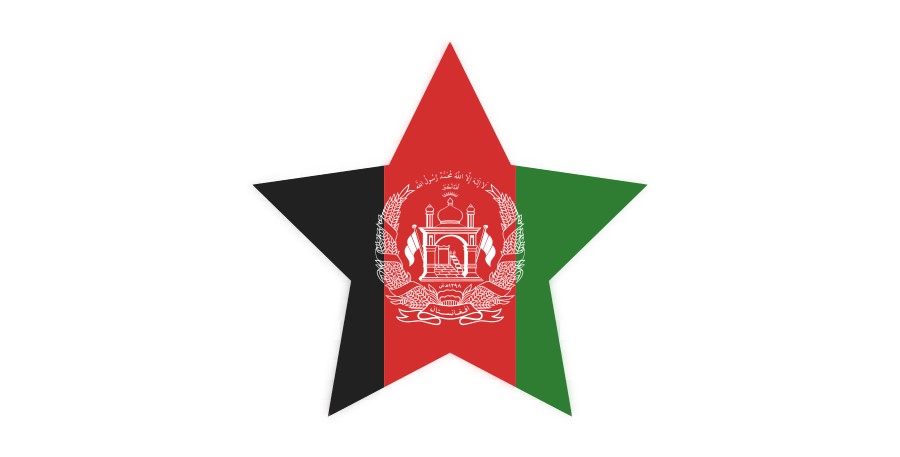 Brother of Gholam Farooq "Sayeedi"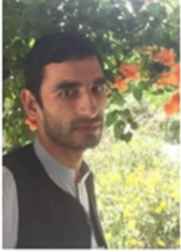 Mumtaz Sherzai
Jan Ahmad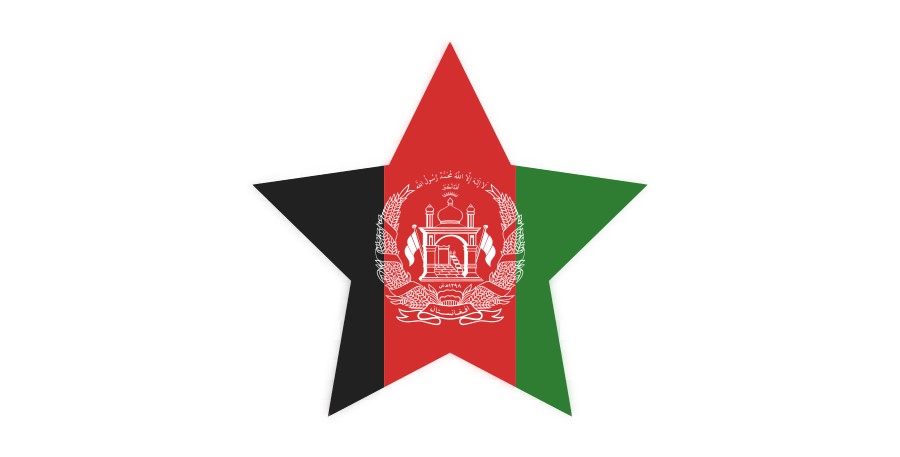 Sediqullah Sediqi
Habibullah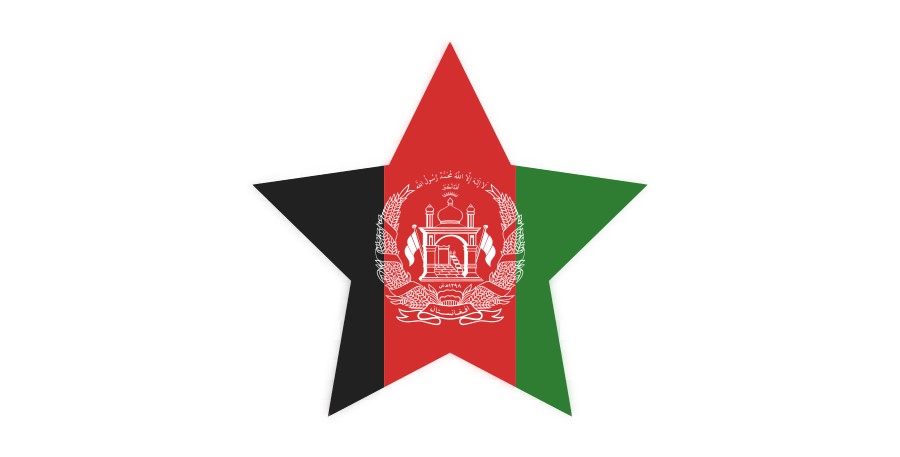 Abdul Basit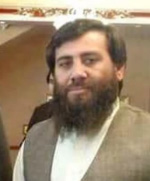 Mehrabuddin Osmani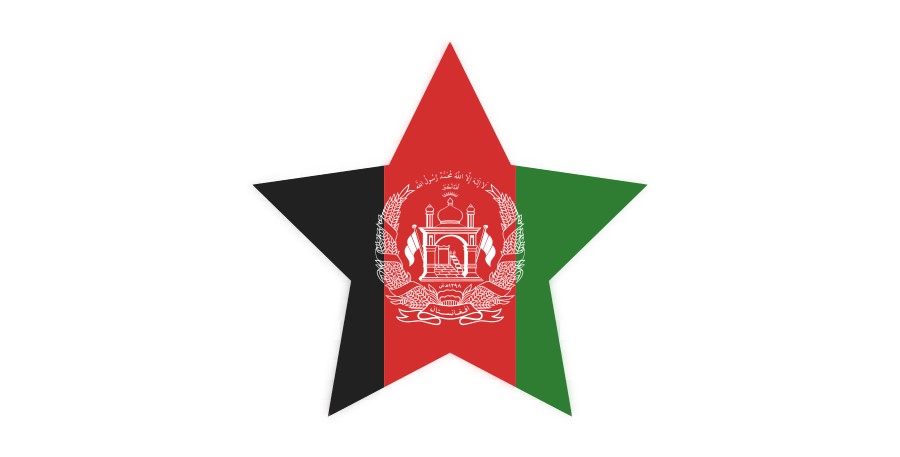 Sawabuddin Osmani
Ajamal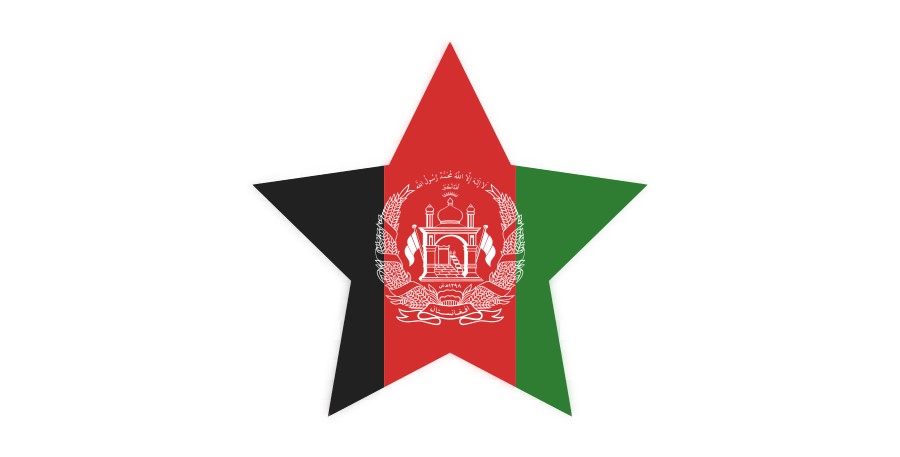 Sebghtullah Kohistani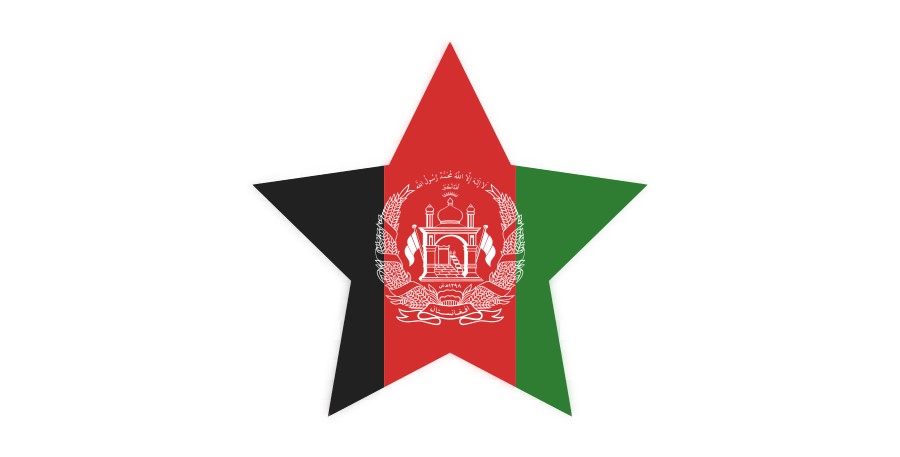 Shahsawar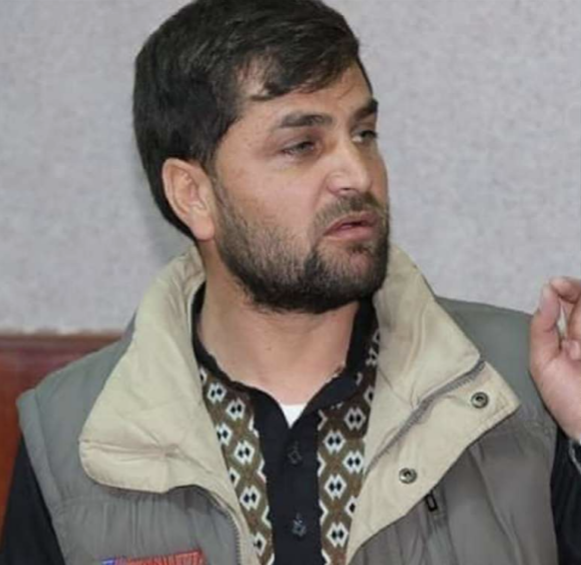 Ismail Deldar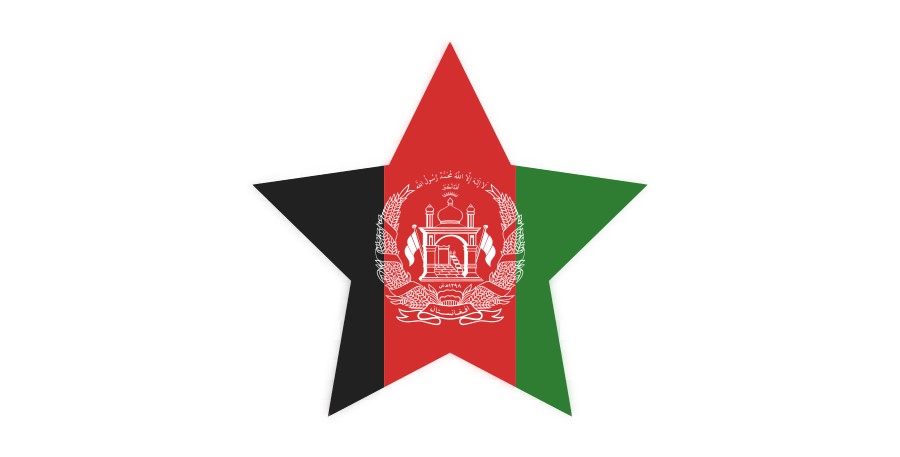 Father of Shokofa Zamani

Mohammad Qasim Serat
Abdul Jamil "Ahmadi"
Aqa Gul Ahmadi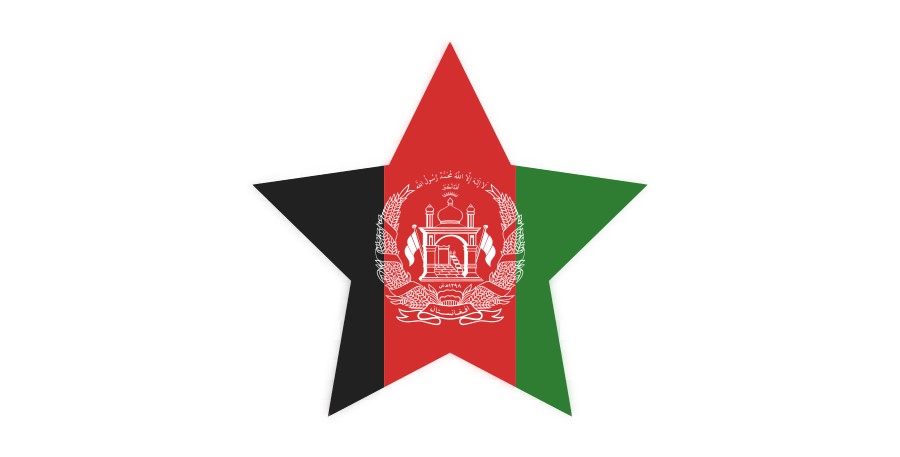 Asadullah
Salem Sharifi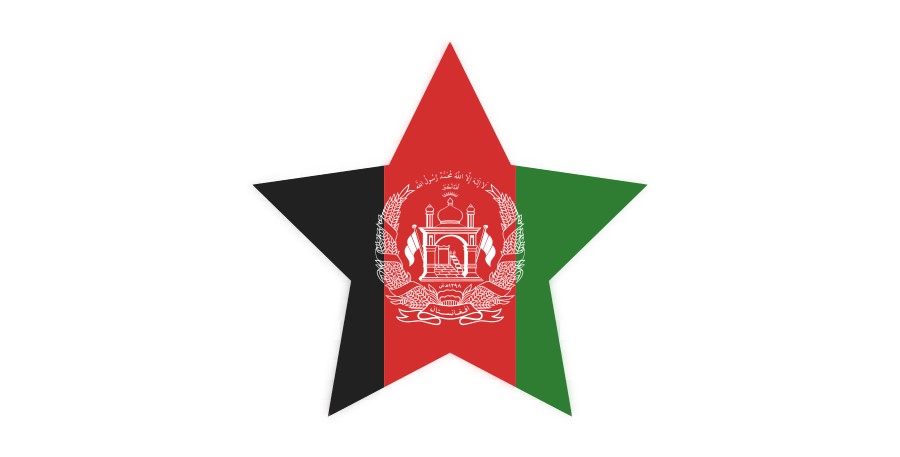 Abdulwahed Sahebzada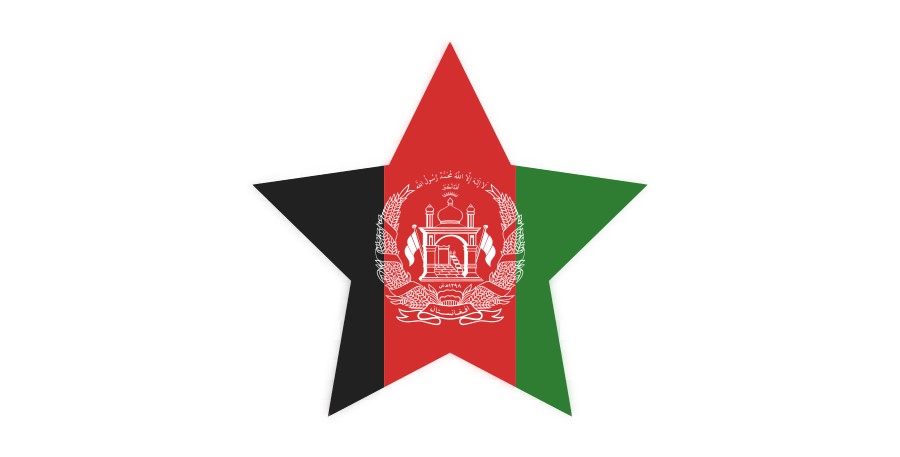 Zarghona Ahmadi
Amanullah Haqmal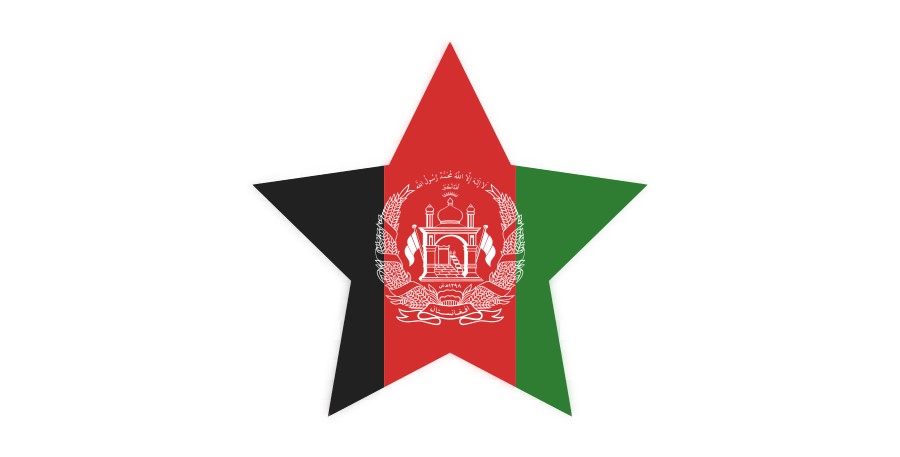 Sekandar Mazhari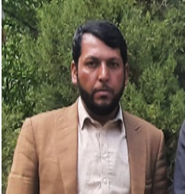 Bakhtullah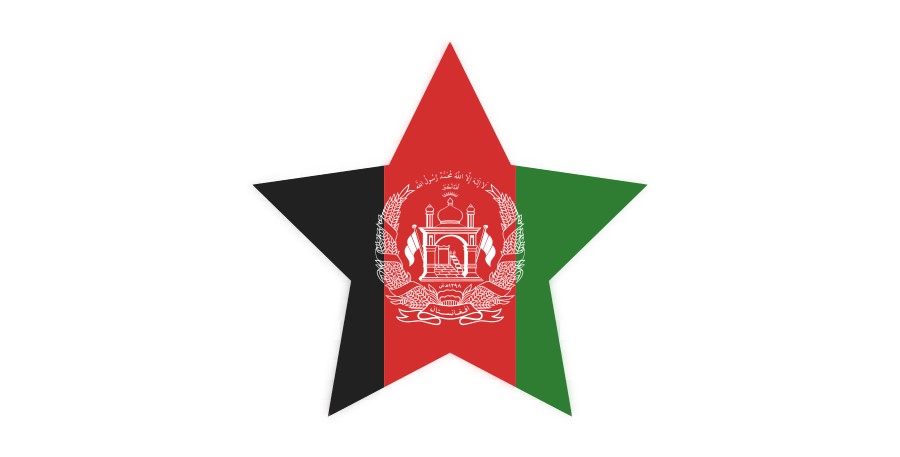 Sister of Tahera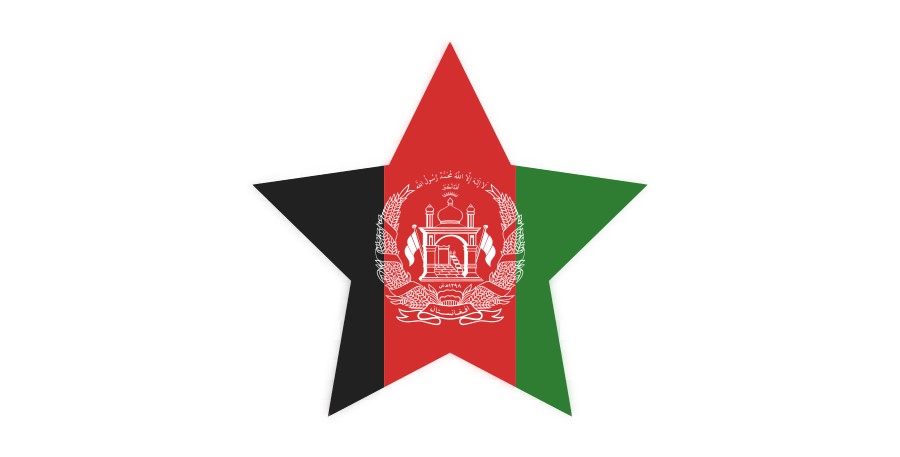 Mohammad Nazir Menvi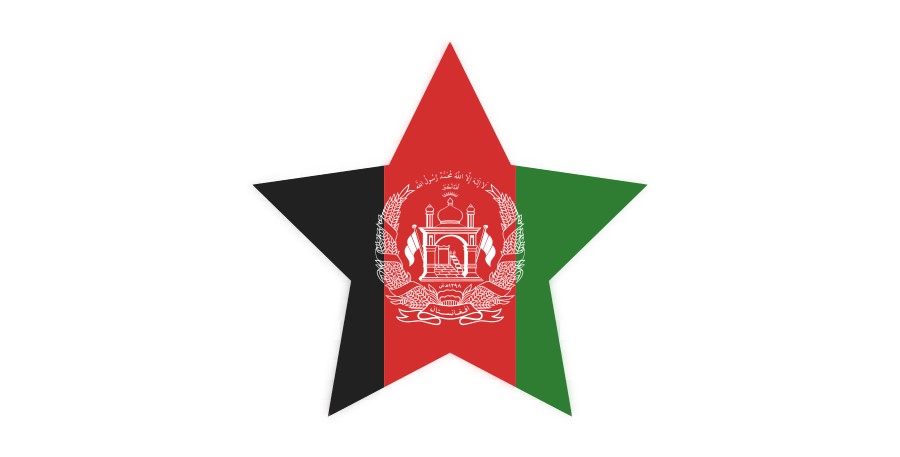 Khyber, son of Ghulam Rabbaniakhtullah
Einuddein Rahimi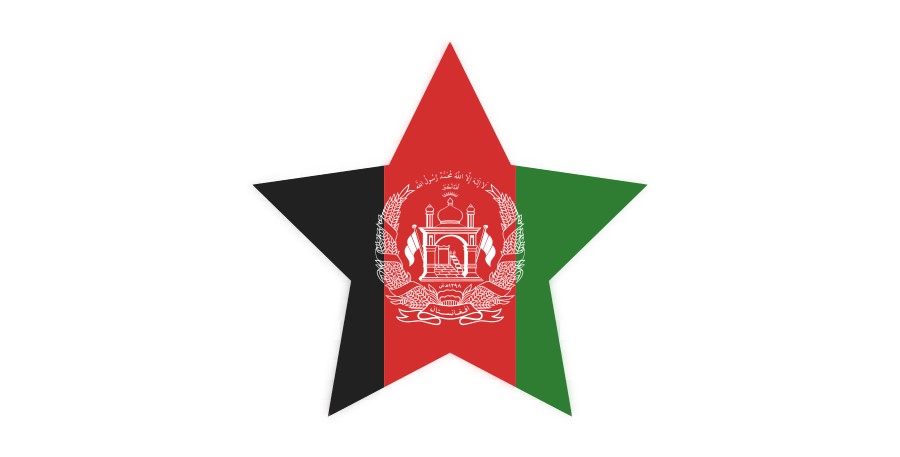 Dost Mohammad
Mohammad Naghi
Donate to Save Prosecutor Lives
Thousands of U.S. and allied trained prosecutors were left behind in Afghanistan. They are being hunted by the Taliban. Many have been tortured and killed. The rest remain in hiding— unemployed and facing famine and starvation.
​Our Goal: Stage 1 – Raise $180,000 to save the lives of 18 Afghan prosecutors and their families by evacuating them and relocating them to a safe country.
Our Ask: Donate Today. We can not stand by and let our colleagues in Afghanistan be killed for upholding the rule of law. They are one of us.
Check back to see the lives you are saving.
Sign up for our newsletter to learn more about our life-saving rescue missions, new Founding Organizations, and news articles.